Air Traffic Management acceleration program
The two best startups will each receive 40.000 €.
Call open until June 30, 2023.
The acceleration program returns in 2024
1st Edition of the acceleration program in Air Traffic Management
We accelerate startups in the field of air traffic/air transport service provision
We are looking for total or partial solutions to any of the following 5 challenges:
IMPROVE THE MANAGEMENT AND PRIORITIZATION OF THE VAST AMOUNT OF INFORMATION HANDLED BY AIRLINES BEFORE FLYING
The challenge looks for solutions that allow the handling, management and automatic prioritization of information contained in huge texts and notifications in an environment where aviation safety is the priority.
IMPROVE THE INFORMATION SERVICE WE OFFER TO GENERAL AVIATION
The challenge seeks solutions to automate and/or digitize information sent through voice communications, in particular, between air traffic controllers and general aviation (light aircraft and helicopters).
IMPROVE WEATHER FORECASTING AND ITS USE IN AVIATION
This challenge seeks solutions to improve weather forecasting both in location and forecast horizon.
SHOW MORE INFORMATION TO THE PASSENGERS FOR A BETTER PLANNING OF THEIR TIME
This challenge seeks solutions to exploit relevant information, present it to a user, who is the passenger of a flight, and build loyalty through the added value that this information offers.
PROVIDE MORE INFORMATION TO AIRLINES AND PILOTS TO REDUCE NOISE AND WASTE LESS FUEL
This challenge looks for solutions to exploit relevant information that air traffic control systems have and send it to pilots.
Contestants must submit their applications through this website.
The Selection Committee will analyze all the applications received and will select the 2 winning startups.
October 2023 - March 2024
The two selected companies will have 6 months to validate their solution in ENAIRE.
Presentation of the results of the acceleration.
What does acceleration consist of?
Each of the two winners will receive a cash prize of €40,000, subject to a timetable and specific milestones, to be carried out in a 6-month acceleration program.
In Spain, all aircraft that take off, land or transit through its airspace receive communications, navigation and surveillance services through a modern and complete network of facilities operated by ENAIRE.
In the following infographic they show how air traffic control services are provided, according to the phases of a flight.
SOME OF ENAIRE'S AREAS OF INTEREST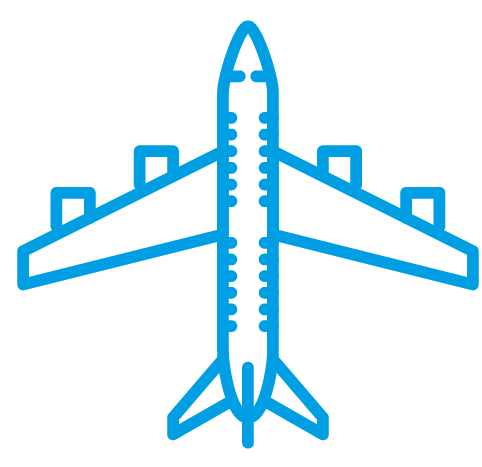 Safe and smooth air traffic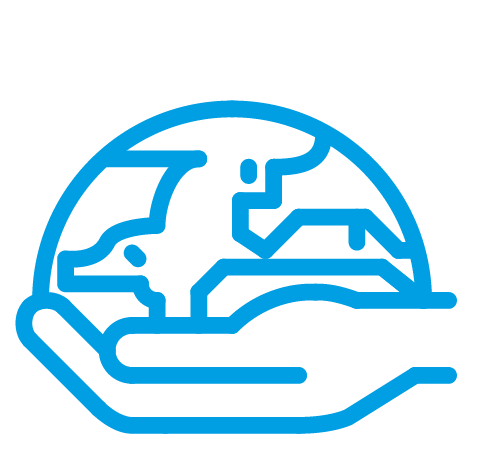 Environmentally sustainable air traffic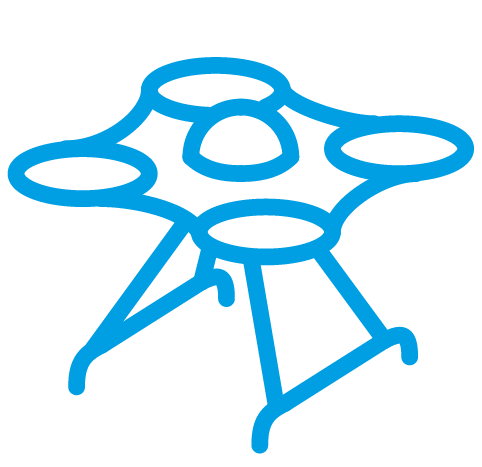 Drone traffic integration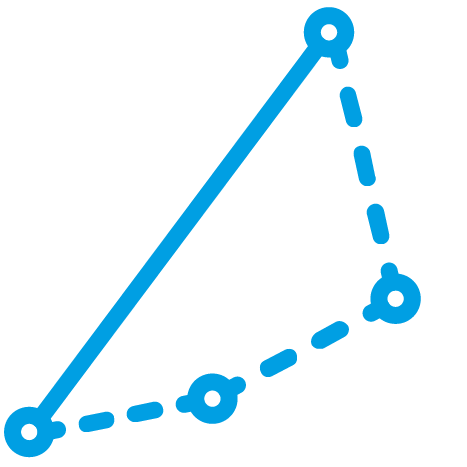 Airspace design and organization
Traffic demand and capacity balancing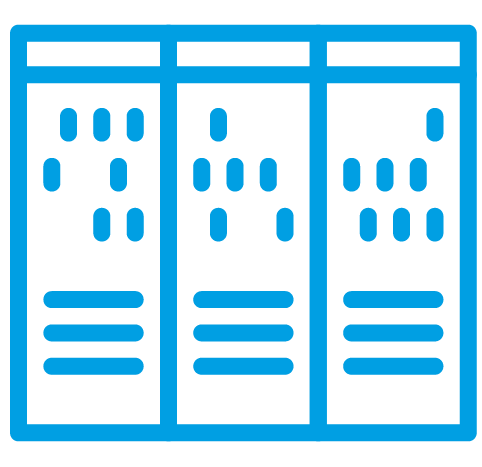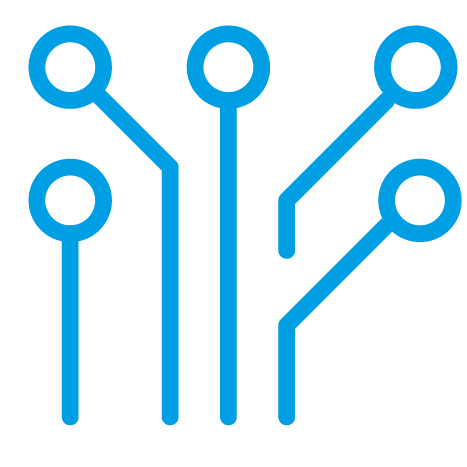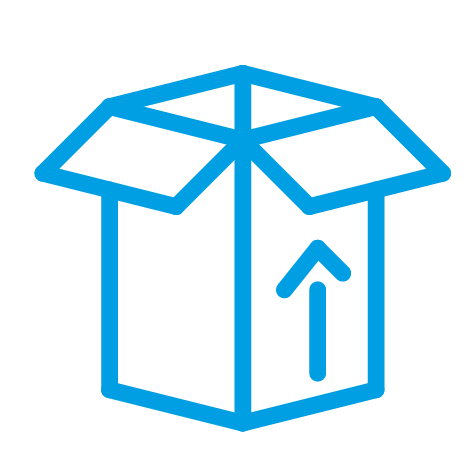 Intermodal transportation